Transforming Business
From Idea to Success
We strategically plan and structure businesses for development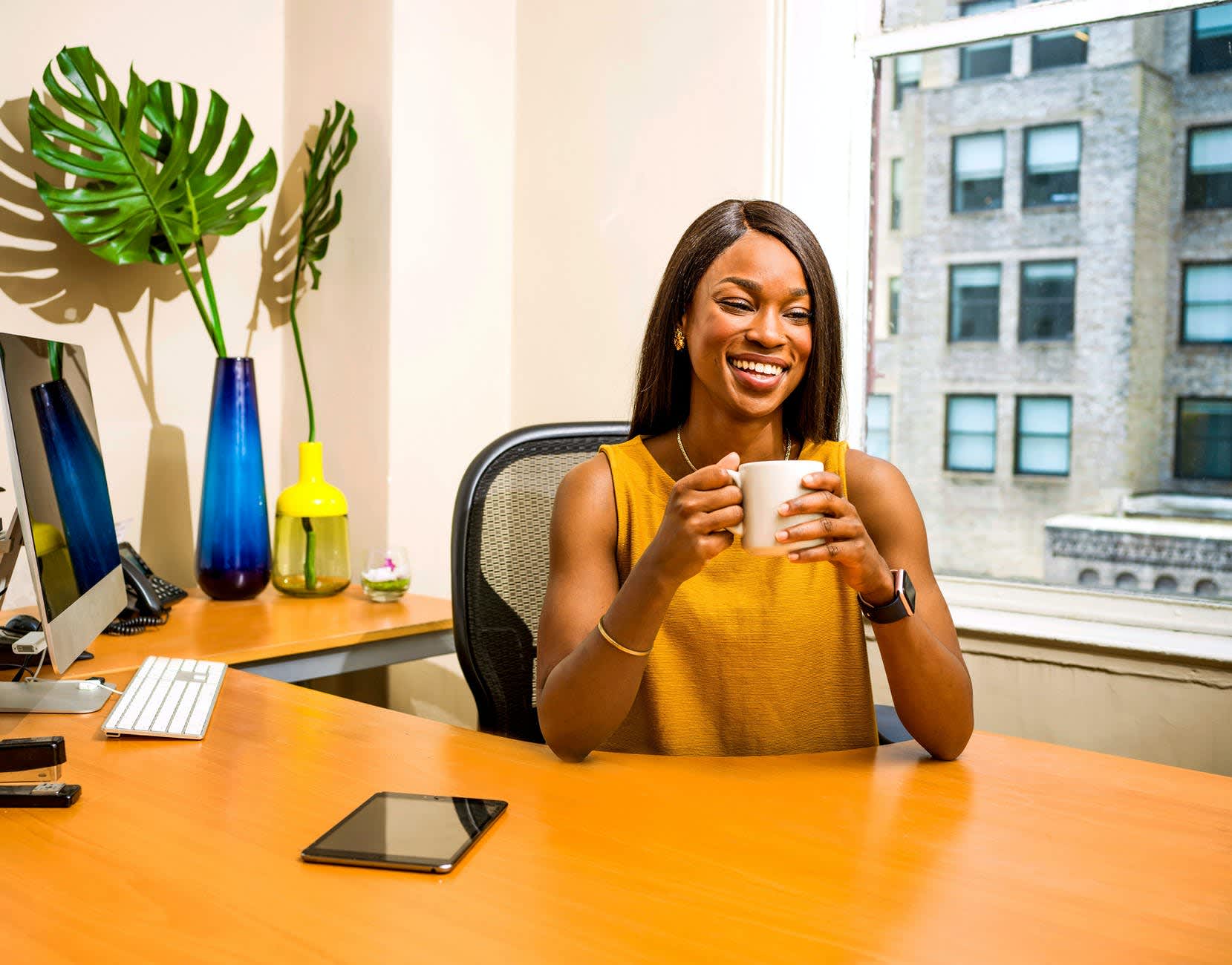 Who we are
Maximizing business
potentials
for growth
We analyze and interpret data to unearth weaknesses and problems of clients and comprehend the causes; after which we provide a reliable guide for an efficient running of a business.
We help your business
grow at rapid pace
PADE is sectioned into its advisory and professional services. Its advisory services function involved in setting up and running an organization successfully.
Consulting
We work with a core team of experts in various fields who are committed and have expertise as well as impeccable references. We have an outline of technical and personal resources to assure competence.
Strategic Branding
We offer branding strategies that help with business structuring/planning to ensure continuous development of organizations.
Human Resource
We provide the knowledge, tools, training, legal advice, administration and talent management, which is crucial to sustaining and advancing your organization.
Business Development
We implement a wide scope of ideas, activities, and initiatives with the goal of growing your business.
Trusted by top-leading companies.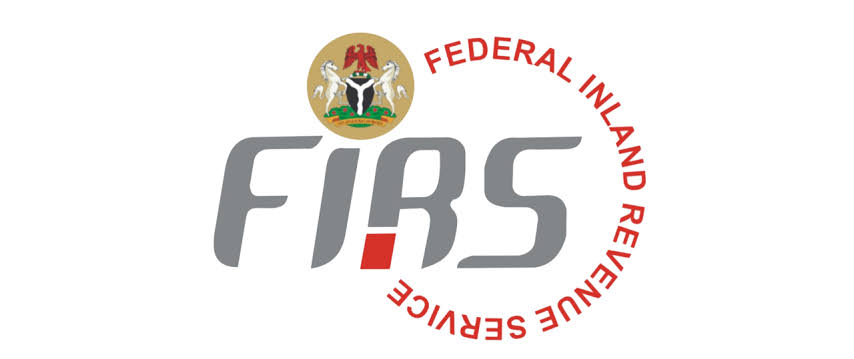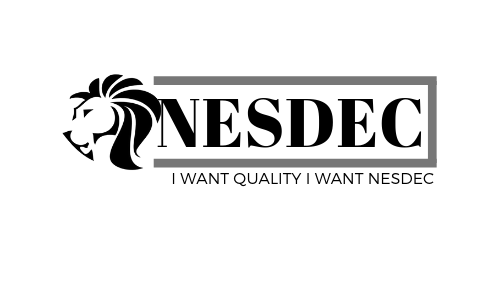 "Whether you think you can, or think you can't
- your right."


- Henry Fold
Maximizing Business
Potentials
Want to run your businesss more successfully? Our team of experts are always on hand to help you position your business for success.